Stainless Steel Nose Hair Trimmer
A sleek, battery-free trimmer that removes undesirable hairs from your nose and ears. Just turn the trimmer back and forth and you'll be breathing in fresh air again in no time.
Made of stainless steel. Only 4.5cm in length and 35g in weight, making it easy to take with you anytime you travel.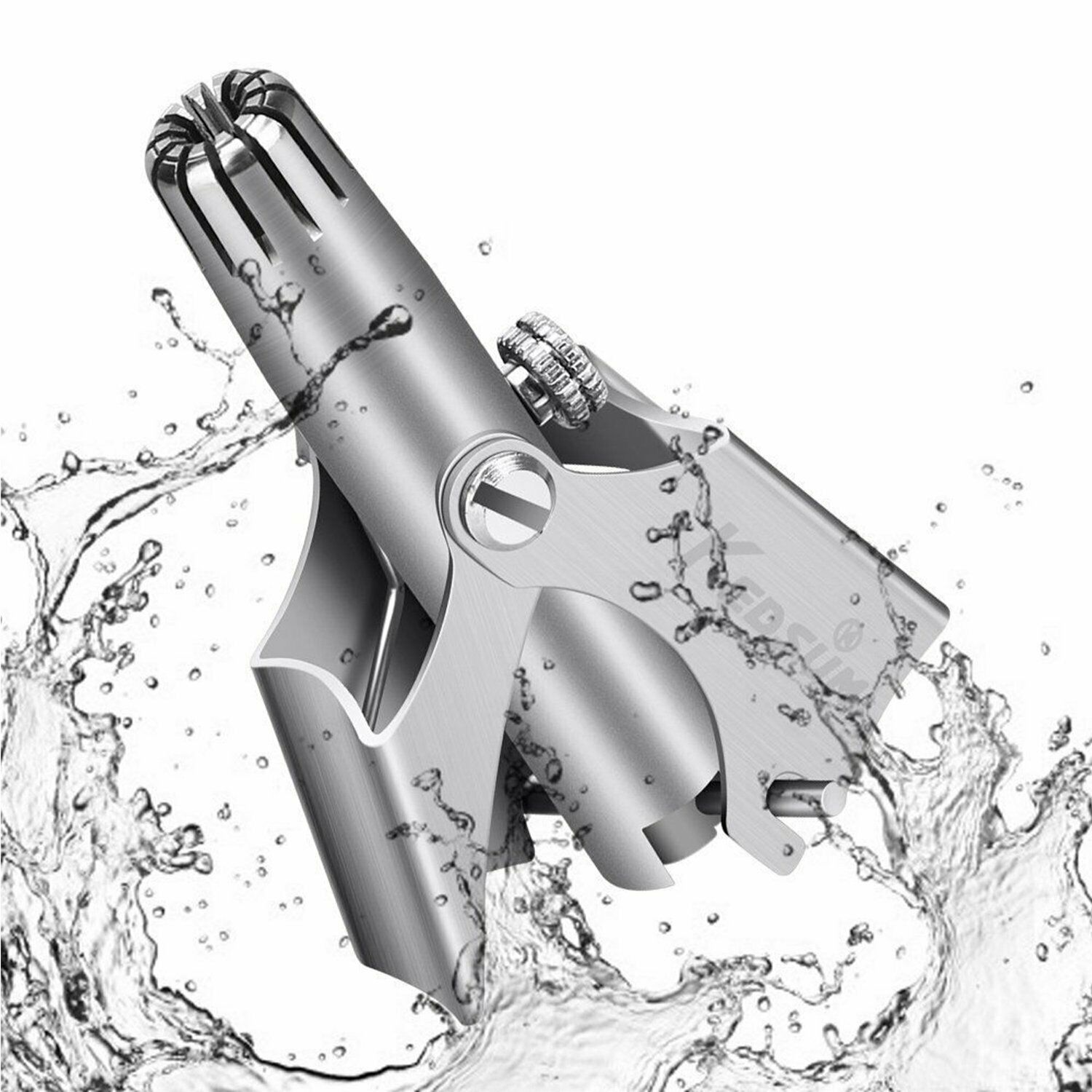 Compact and light, easy to carry and store, use anytime and anywhere. Mechanical design, manual operation, safe, you can control the force and direction for your nose to provide accurate results.
The blades have a certain distance to the skin. It is made of precision rotary cutters, so it is no pulling of the hair, and when you use it, you will feel painless.
Needn't batteries. Just press nose trimmer lightly to trim nose hair. Safe, painless, no noise, save more energy and protect our environment.
Made of premium brushed stainless steel. It is very durable. Removing nose hair with great ease.
You can clean it with little brush provided or underwater to wash directly.
PRODUCT DETAILS:
- 3x0.65x4.5cm (length x width x height)
- Stainless steel
- No battery required.